Welcome to where we spill the trees on wtf is going down! This page is not the sugar coated polite works shit that you get on the main page. Your ass had to scroll and click to this far so thank you fuckers for the commitment. It is here where we tell you how tf we feel about our experiences at shows, clubs, venue and spots. We talk all about our projects and rejects and all of the suspect shit that's going on We talk about who the fuck is talking about us  and where we will be. 
The Cruddy Chronicles live on stage
We've been busy as hell but here is the update. We've released several albums so catch up. They all can be found in The Crudd Store. On this site! So if you're feeling groggy leap over to that page to stream or download our newest crankerz.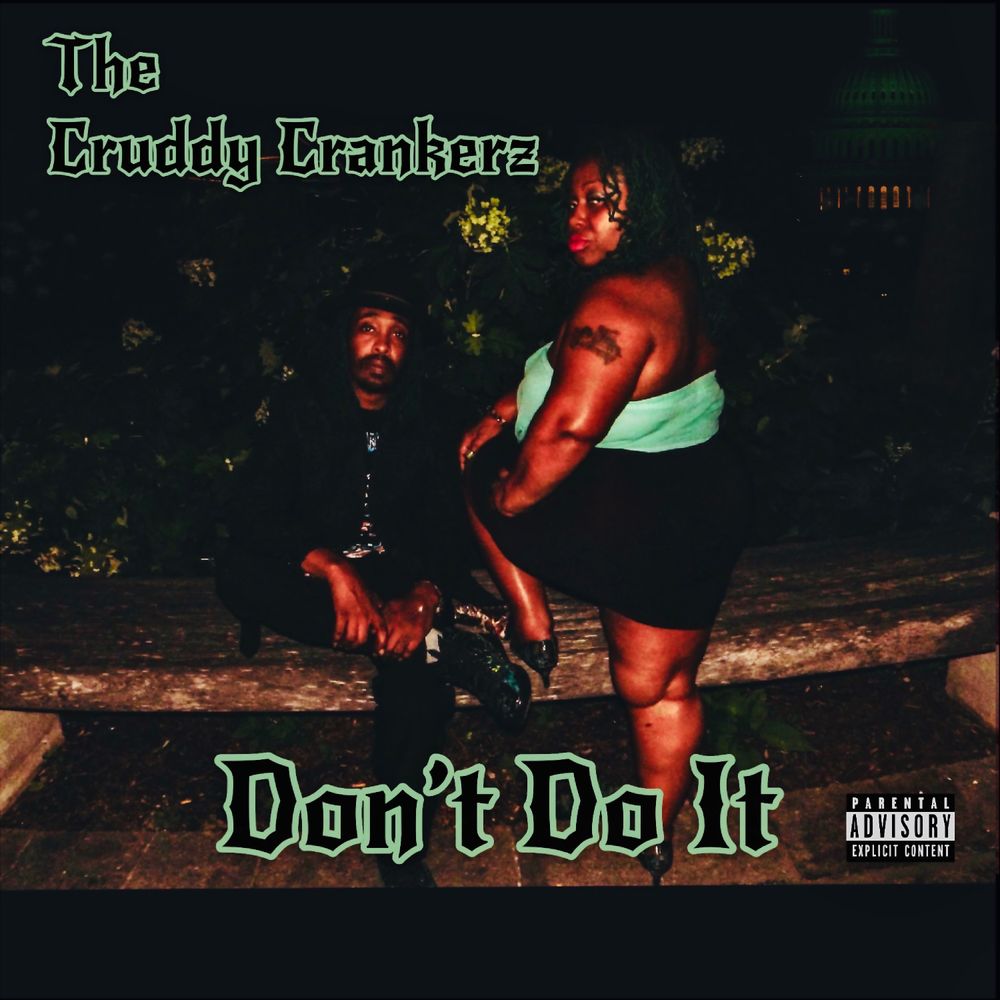 Don't Fucking Do It
Yeah Yall be trying it like shit but don't kid yourself!
Shit talking 101 for that ass is what this is rite here. Classic Beast & Monster Bars that they all claim we don't do anymore. Yes the hell we do. And if you really think you got a shot well..... Don't fucking do it. Released in time for Juneteenth. Everybody is so fuckin flashy these days and here we are working to establish our own brand. Cause you know as they say branding is everything rite? So here you go. This back and forth hit is just that. Some shit you don't see often, Male/Female asswhopery on the track produced by D.C. Ty The Monster. Back on our rowdy shit once again! Feels so good to be a badass lol. Sike y'all know I'm just playing. But seriously, we will be doing an all hip hop Album soon, Real Soon. 
Got Damn The Wammies! 
Yep you guessed it! This song made it to the final round of the Wammies for Best Hip Hop Song & Best Hip Hop Group. Yes the Cruddnamic Duo, the 1st Couple of South East D.C. as we should be but we did not win. Its cool, More music to come cause we don't know what quit means. And we don't do it for the shiny trophies. Although I do like trophies IJs.